DHS Commencement 2020- Part Two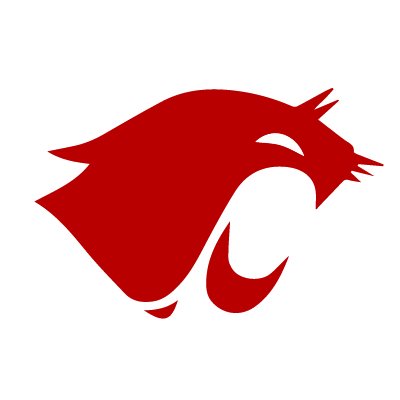 Destrehan, LA – The Destrehan High School Class of 2020 graduates at the Pontchartrain Center at 11 a.m. on Saturday, July 11, 2020. The commencement ceremony will be live-streamed here by Press Play Productions.
Press Play Productions is a student-run production team composed of juniors and seniors from Hahnville and Destrehan High Schools. They are Team Members in the Advanced Television Broadcasting course at the St. Charles Parish Public Schools Satellite Center.
Please send any feedback about tonight's broadcast to [email protected]