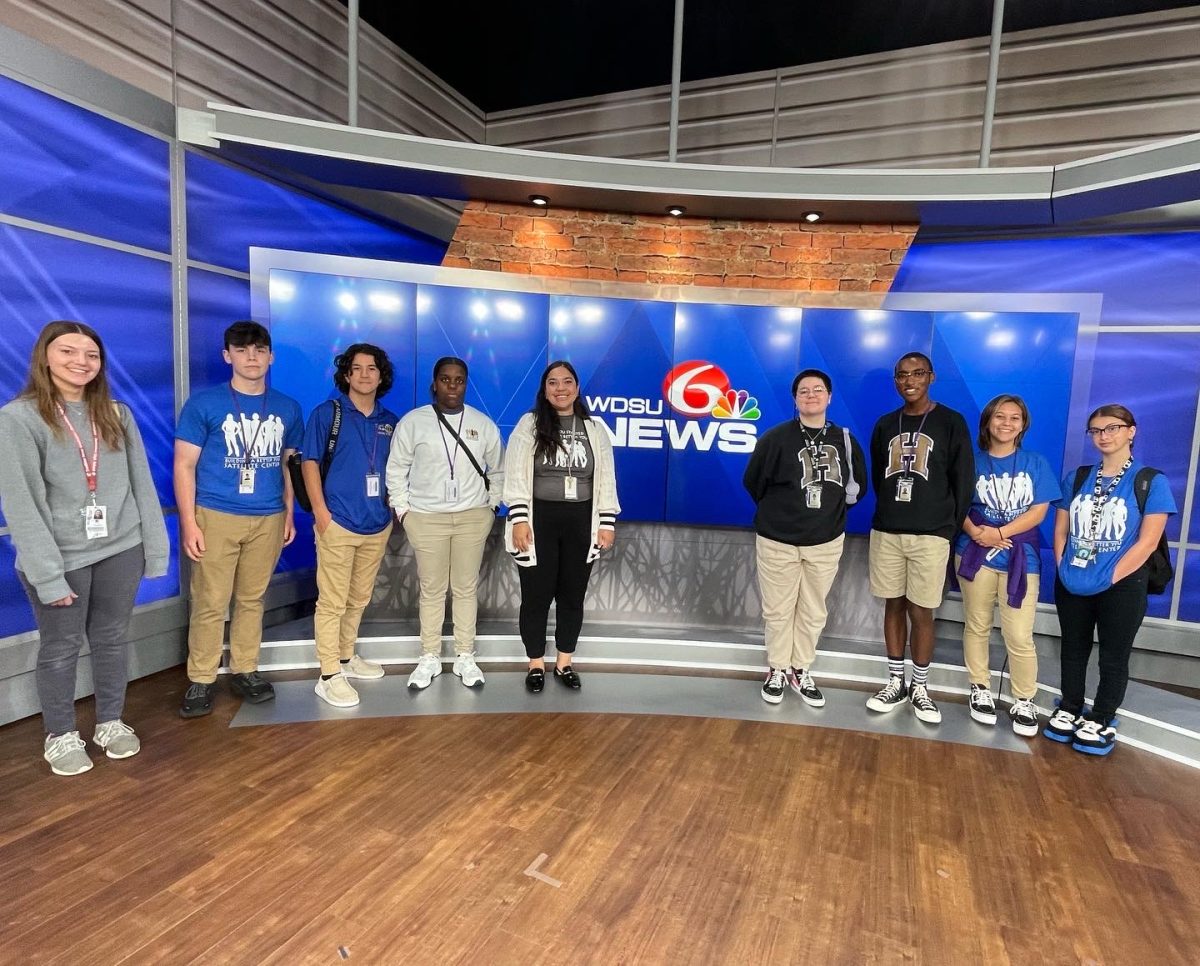 Advanced Television Broadcasting team members learned first-hand what it takes to be in the television news industry during a field experience at WDSU in New Orleans. The group was able to take a tour of the news station,...
The students of St. Charles Parish Public Schools Talented Music performed a collection of songs on Wednesday, October 25, 2023. The instrumental and vocal groups held their showcase at the Lafon Performing...
It's another Hahnville versus Destrehan rivalry match-up! But this time, they're taking their efforts off the field, and diving into the pool. The Duel in the Pool event was held on Saturday, October 7,...
Instagram: Press Play Productions