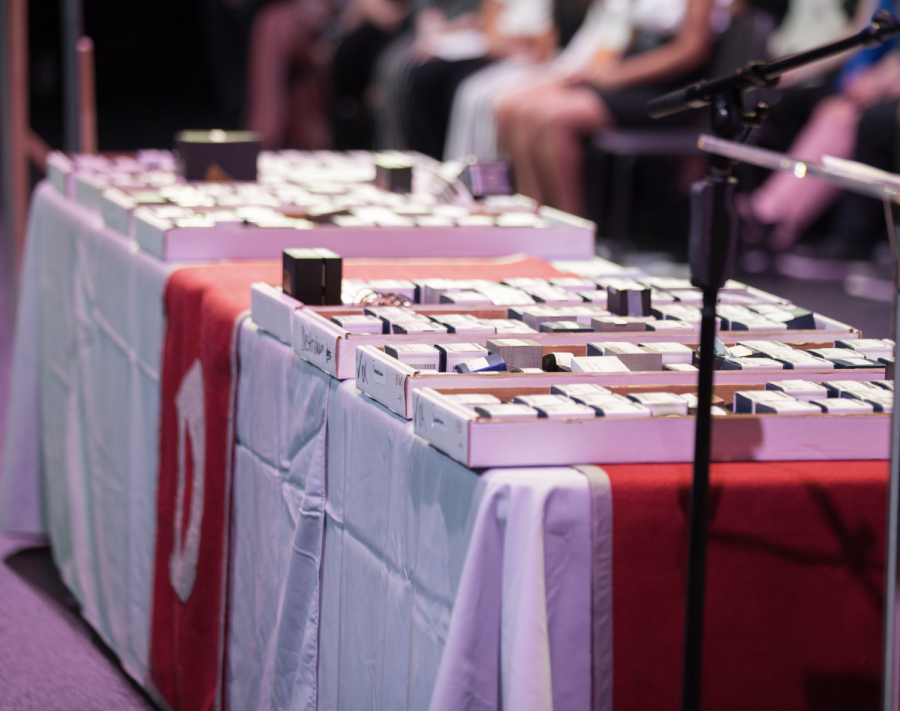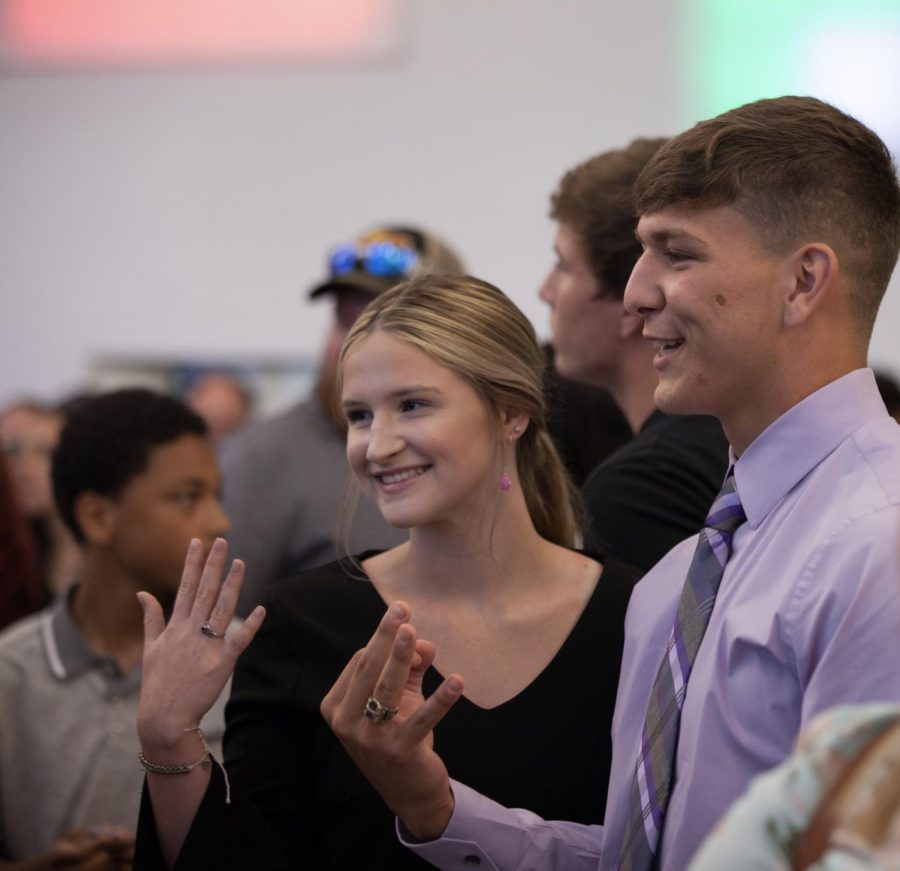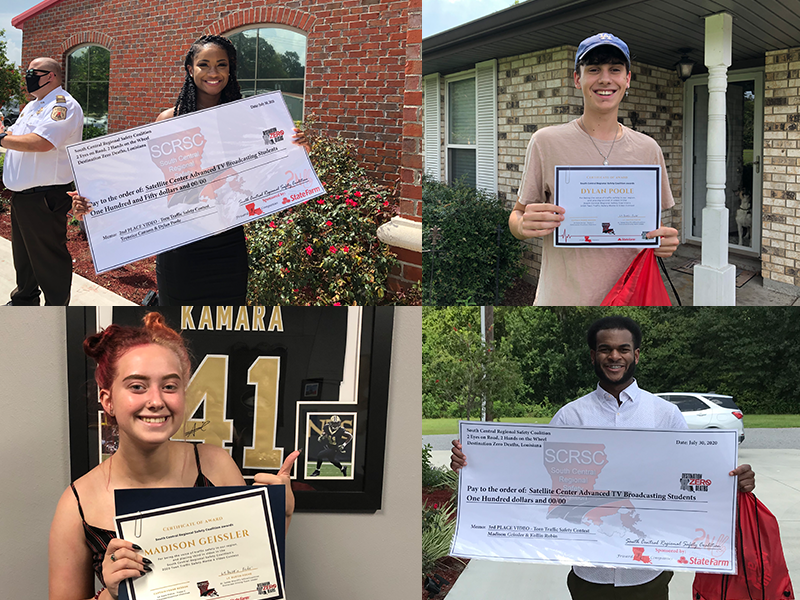 Samantha Clement, Advisor
August 6, 2020
2019-20 team members placed in the South Central Teen Meme & Video Traffic Safety Contest. Treneice Cannon and Dylan Poole won 2nd place in the video portion. Maddy Geissler and Kollin Rubin won 3rd place in the video...
St. Charles Parish Public Schools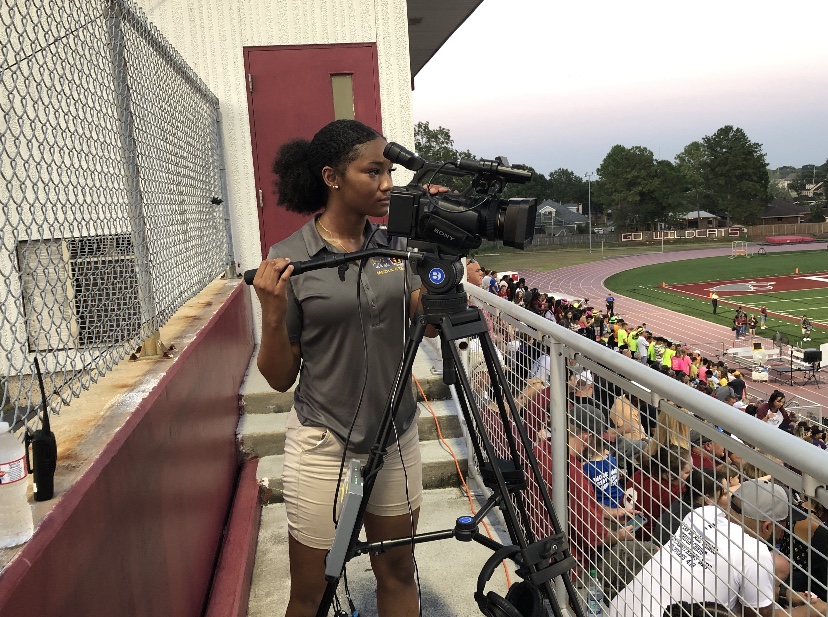 Samantha Clement, Advisor
September 25, 2020
LULING, LA – Press Play Productions will be live-streaming football, swimming and volleyball for Destrehan High School and Hahnville High School this fall. Here is the current schedule: HHS vs. DHS Swimming (September...
Journalism Education Association
Press Play Studio Pictures
United Way of St. Charles
St. Charles Parish Public Schools Satellite Center
The Destrehan Fighting Wildcats will host the Ouachita Parish Lions on November 27th for the first round of the playoffs. The game begins at 6 P.M....
This year's Battle on the River football game will be hosted by Hahnville High School on Friday, November 20, 2020. Press Play Productions will air On...
@PressThePlay Twitter
@presstheplay Instagram Feed