St. Charles Parish Public Schools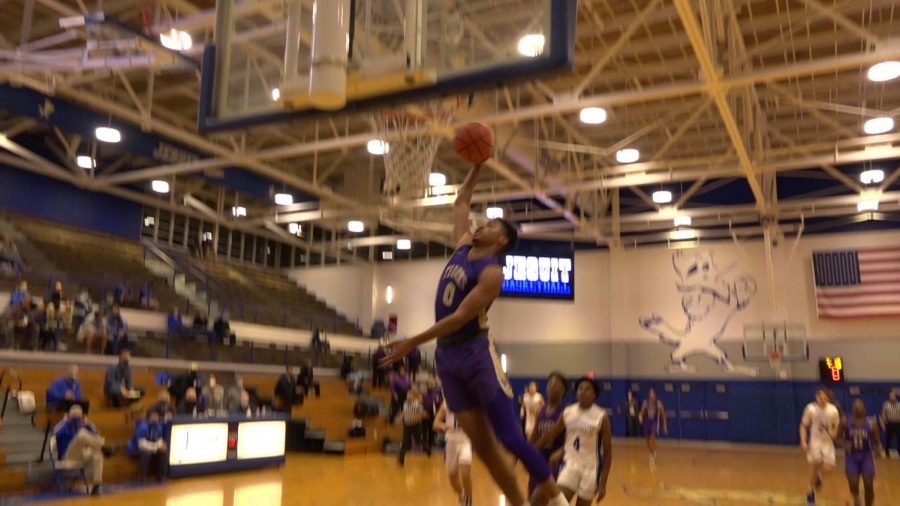 Jaylon Bush, Reporter
February 5, 2021
COVID has been interfering with everything in the world. One process that's hurting a lot is the recruiting process. According to NCSA, 16% college coaches expect to lose a few scholarships, 4% expect to lose the majority...
Journalism Education Association
Press Play Studio Pictures
United Way of St. Charles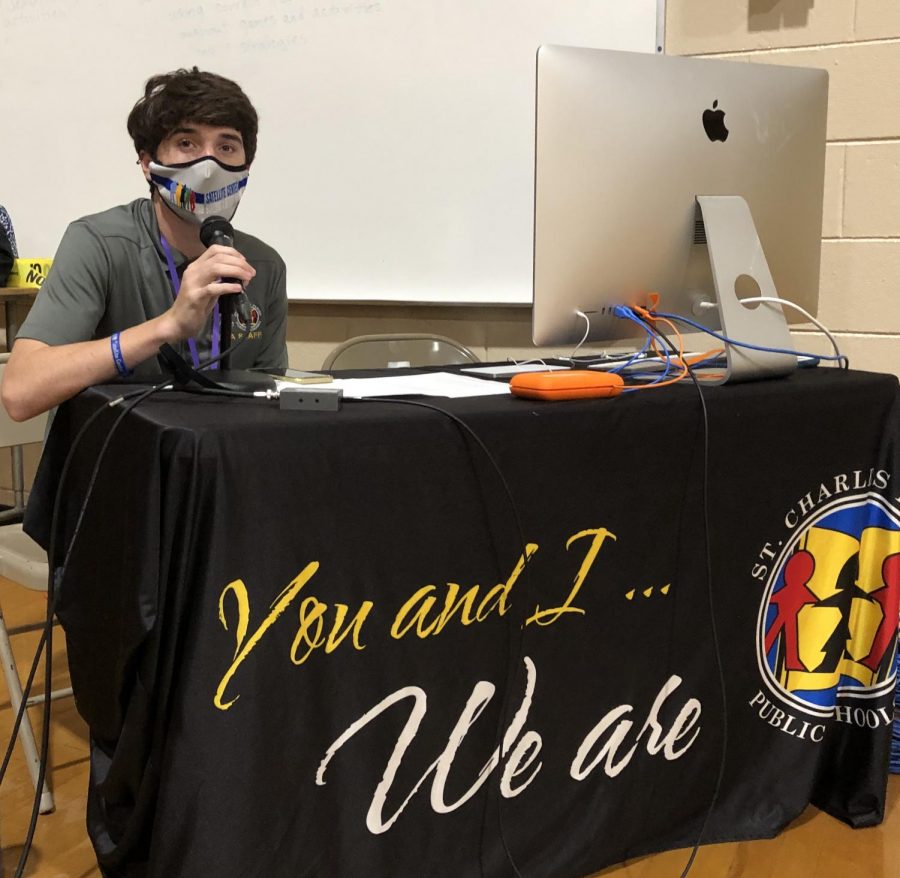 Samantha Clement, Advisor
February 4, 2021
The DHS vs HHS Boy's Basketball game will be held on Monday, February 8th at 6 P.M. at Hahnville High School. Due to COVID-19, there will be a limited capacity of fans allowed to attend.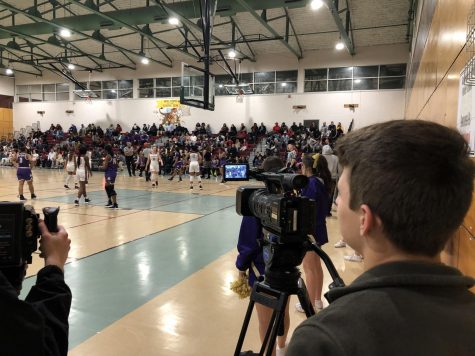 DHS vs HHS Girl's Basketball- January 26, 2021
January 24, 2021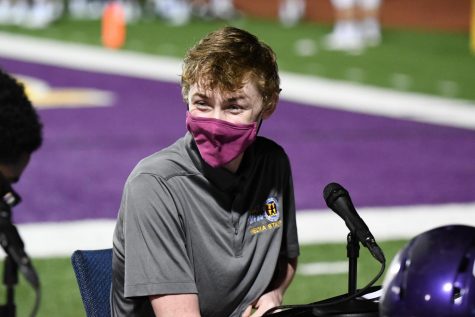 Destrehan vs Dutchtown Football- December 4, 2020
November 30, 2020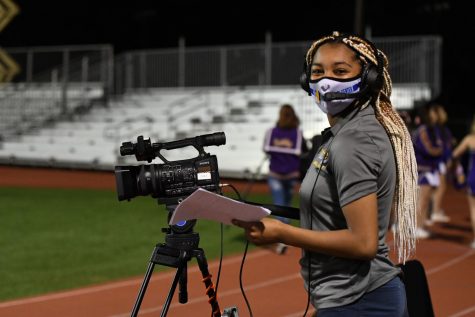 DHS vs Ouachita Parish Football- November 27, 2020
November 25, 2020
St. Charles Parish Public Schools Satellite Center
For the most recent project, everyone got a choice of either a course commercial or a traffic safety PSA. Carson Whitfield and I chose the latter option...
The Corona Virus has made many things more difficult. Physical events have become nothing short of an impossibility. This is why the satellite center has...