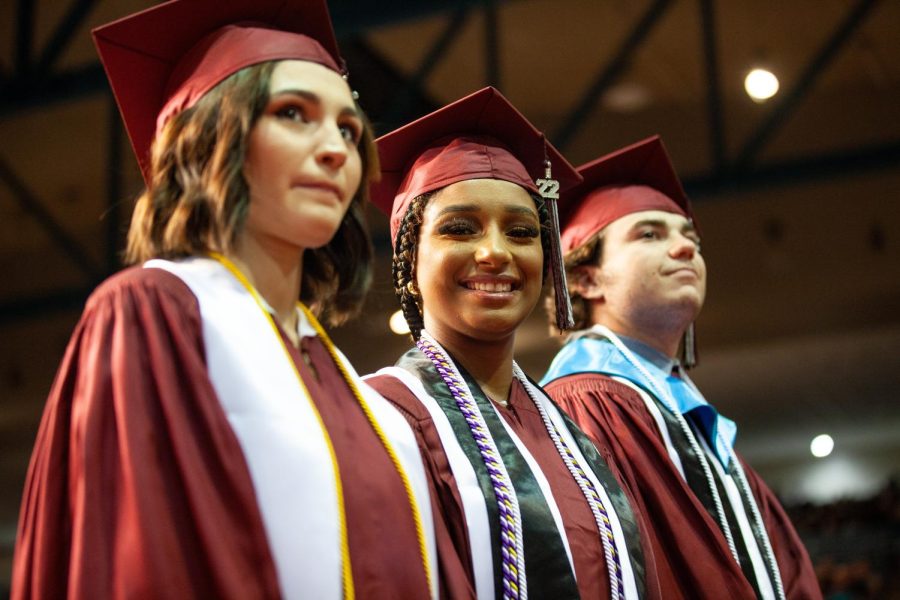 The Satellite Center's Advanced TV Broadcasting course will be offering video copies of the 2023 SCPPS graduation ceremonies for purchase. Along with the commencement ceremony, the video will also feature special behind-the-scenes...
The Destrehan High School Talented Theatre collaborated with the team members of Advanced TV Broadcasting in order to promote their upcoming Clue: On Stage performance. The group will hold several performances...
The team members of Satellite Center's Studio Piano course performed songs they've been practicing throughout the spring semester. The showcase was held with an audience of families and friends at the...