St. Charles Parish Public Schools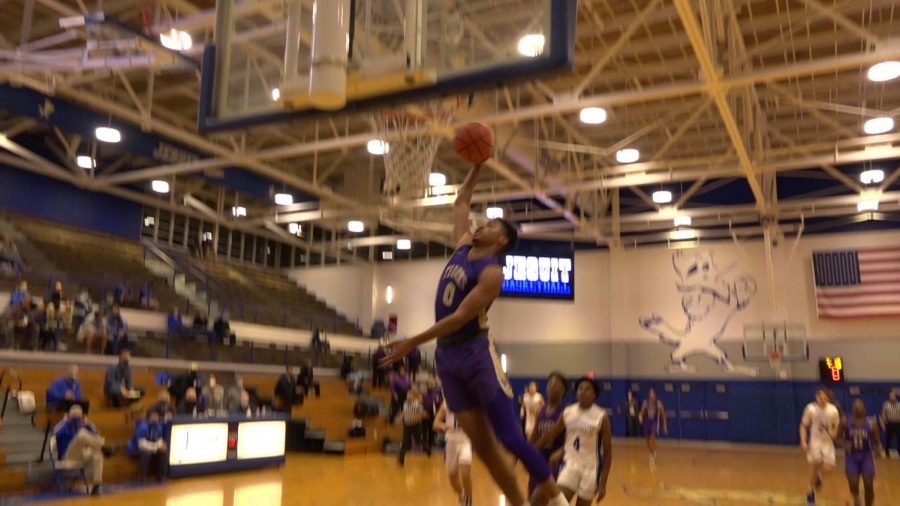 Jaylon Bush, Reporter
February 5, 2021
COVID has been interfering with everything in the world. One process that's hurting a lot is the recruiting process. According to NCSA, 16% college coaches expect to lose a few scholarships, 4% expect to lose the majority...
Journalism Education Association
Press Play Studio Pictures
United Way of St. Charles
St. Charles Parish Public Schools Satellite Center
The Genie is a comedy short film that involves two high school students and a very magical genie. Throughout the school days, a genie comes in and chan...
What do you think of when you think of the Medieval times. Knights? Dragons? Princesses? Ballrooms? well through that out the window, because The Gateway...