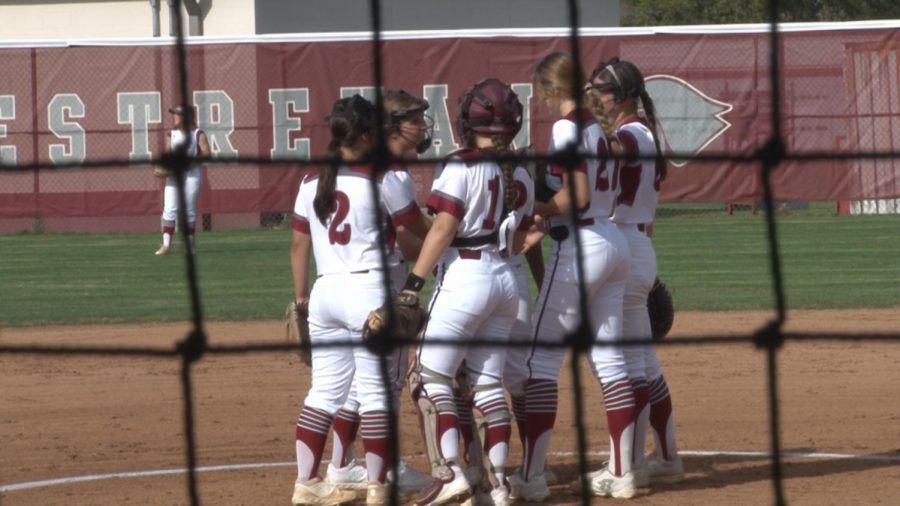 Tah'niya Baptiste, Team member
April 21, 2020
The Advanced TV Broadcasting Class, also known as ATVB, is a project-based course offered at the Satellite Center in Luling, Louisiana. If you plan on majoring in Mass Communications or something similar then this is the...
April 21, 2020
Calling every future journalist, filmmakers, and editors who live in St.Charles Parish. The Lafon Performing arts center wants you to come and join the team this fall and make the year 2020-21 one to remember. This course...
St. Charles Parish Public Schools
Journalism Education Association
Press Play Studio Pictures
United Way of St. Charles
St. Charles Parish Public Schools Satellite Center
Hahnville highschool's Satellite Center team members have recently worked together to interview and get their peers to talk a little about the class, ...
Get a look at one an up and coming star on Destrehan"s softball team. Marissa Lopez is the starting third baseman for destrehan"s varsity softball team, and she is ONLY A FRESHMAN! See how Marissa is taking on the challenge of being the only freshman to start on the varsity team. In this one of a kind interview Marissa breaks down her strengths and weaknesses as a player and talks about the journey that she has taken to get where she is today.
@PressThePlay Twitter
@presstheplay Instagram Feed