St. Charles Parish Public Schools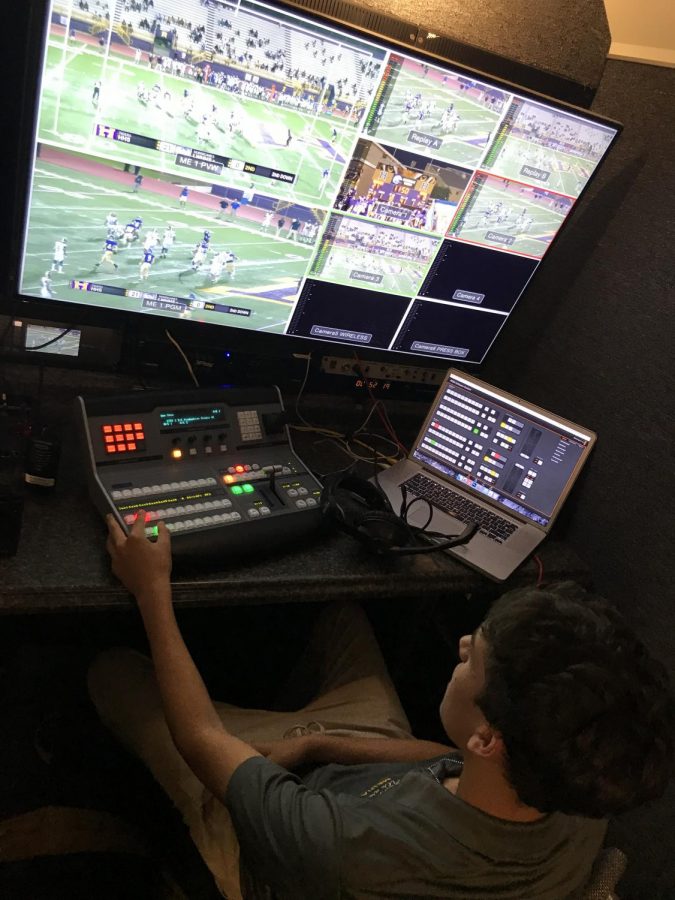 January 3, 2020
LULING, LA – Press Play Productions will be live-streaming soccer, basketball, softball, baseball, and tennis for Destrehan High School and Hahnville High School this spring. Here is the current schedule: DHS vs HHS...
Journalism Education Association
Press Play Studio Pictures
United Way of St. Charles
St. Charles Parish Public Schools Satellite Center
While driving it's important to keep yourself safe, but have you ever thought about the safety of others? When you text and drive you're not o...
Local students at St Charles Parish's Satellite center wrote short films for their latest project. Topics ranged from comedy to horror. They were giv...
@presstheplay Instagram Feed