St. Charles Parish Public Schools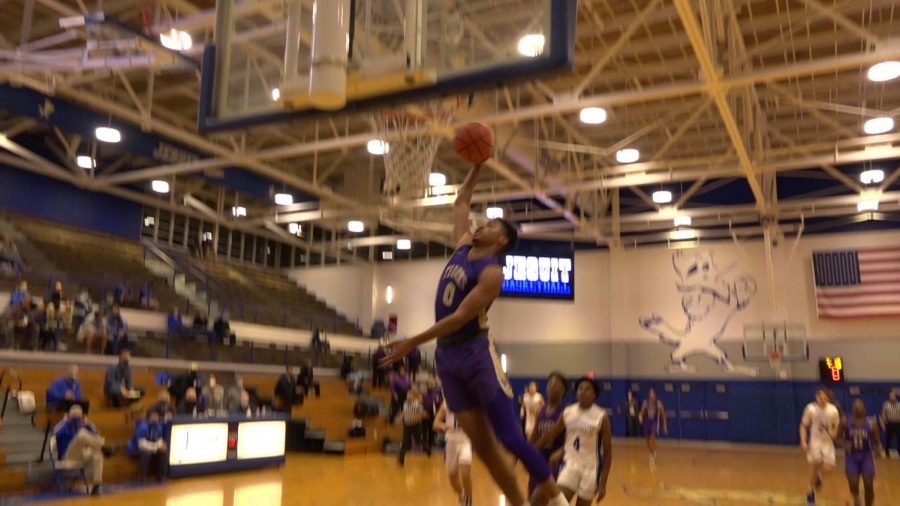 Jaylon Bush, Reporter
February 5, 2021
COVID has been interfering with everything in the world. One process that's hurting a lot is the recruiting process. According to NCSA, 16% college coaches expect to lose a few scholarships, 4% expect to lose the majority...
Journalism Education Association
Press Play Studio Pictures
United Way of St. Charles
St. Charles Parish Public Schools Satellite Center
Throughout America, it is estimated that 70 million stray animals roam the streets (12 Alarming Facts About Pet Homelessness). Tired, hungry, and searching for love. No animal should have to endure the struggle of living alone. St. Charles Parish Animal Shelte...
The Genie is a comedy short film that involves two high school students and a very magical genie. Throughout the school day, a magical genie comes in and...