HHS Baseball vs. HLB
Hang on for a minute...we're trying to find some more stories you might like.
The Hahnville High School Baseball team takes on the H.L. Bourgeois on Tuesday, March 19th at 4 PM.
The game will be live-streamed here by Press Play Productions. The Press Play Productions crew is comprised of junior and seniors from Hahnville and Destrehan High Schools that are enrolled in the Advanced Television Broadcasting Course at the St. Charles Parish Satellite Center.
Please send any feedback about tonight's broadcast to [email protected]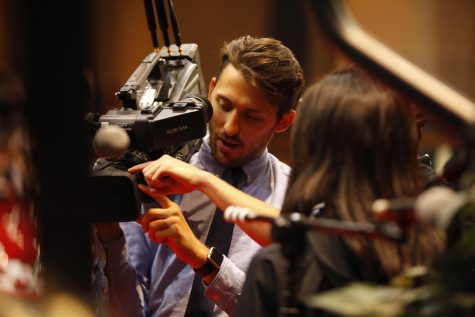 Hunter Robinson, Adviser
Hunter Robinson is the Facilitator of the Advanced Television Broadcasting course at the St. Charles Parish Public Schools Satellite Center in Luling,...