Battle On The River Volleyball – Round Two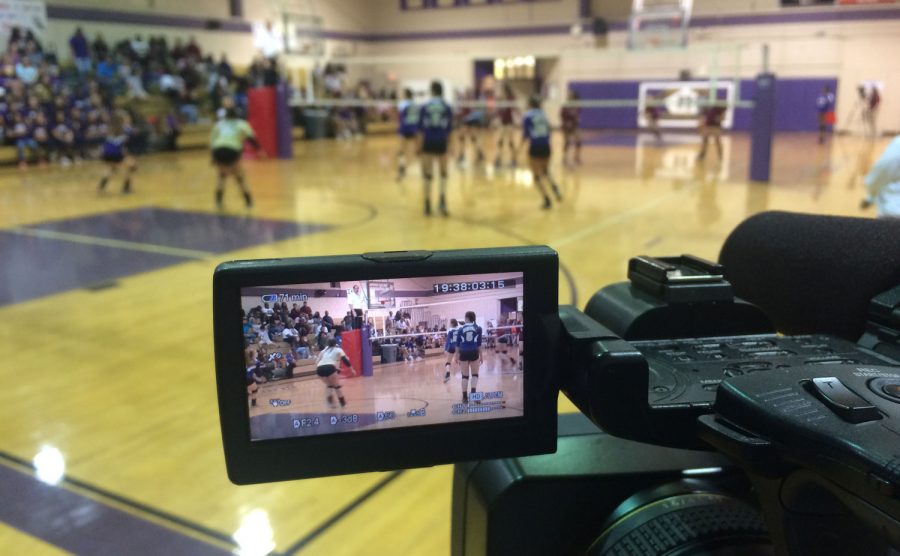 This is round two of the Hahnville vs Destrehan Volleyball Battle on the River from October 25, 2016.  Destrehan took the first set but Hahnville followed taking three straight sets to win the Game.
This is the student produced broadcast by the Advanced TV Broadcasting Team at the St. Charles Parish Public Schools Satellite Center.
SET ONE

SET TWO

SET THREE

SET FOUR