Press Play Trailer Passes Pre-Season Test
The Press Play Productions Team completed pre-season testing with the "new and improved" Press Play Productions Trailer.  Thanks to the SCPPS Public Information Department and the Satellite Center the trailer went through a summer upgrade.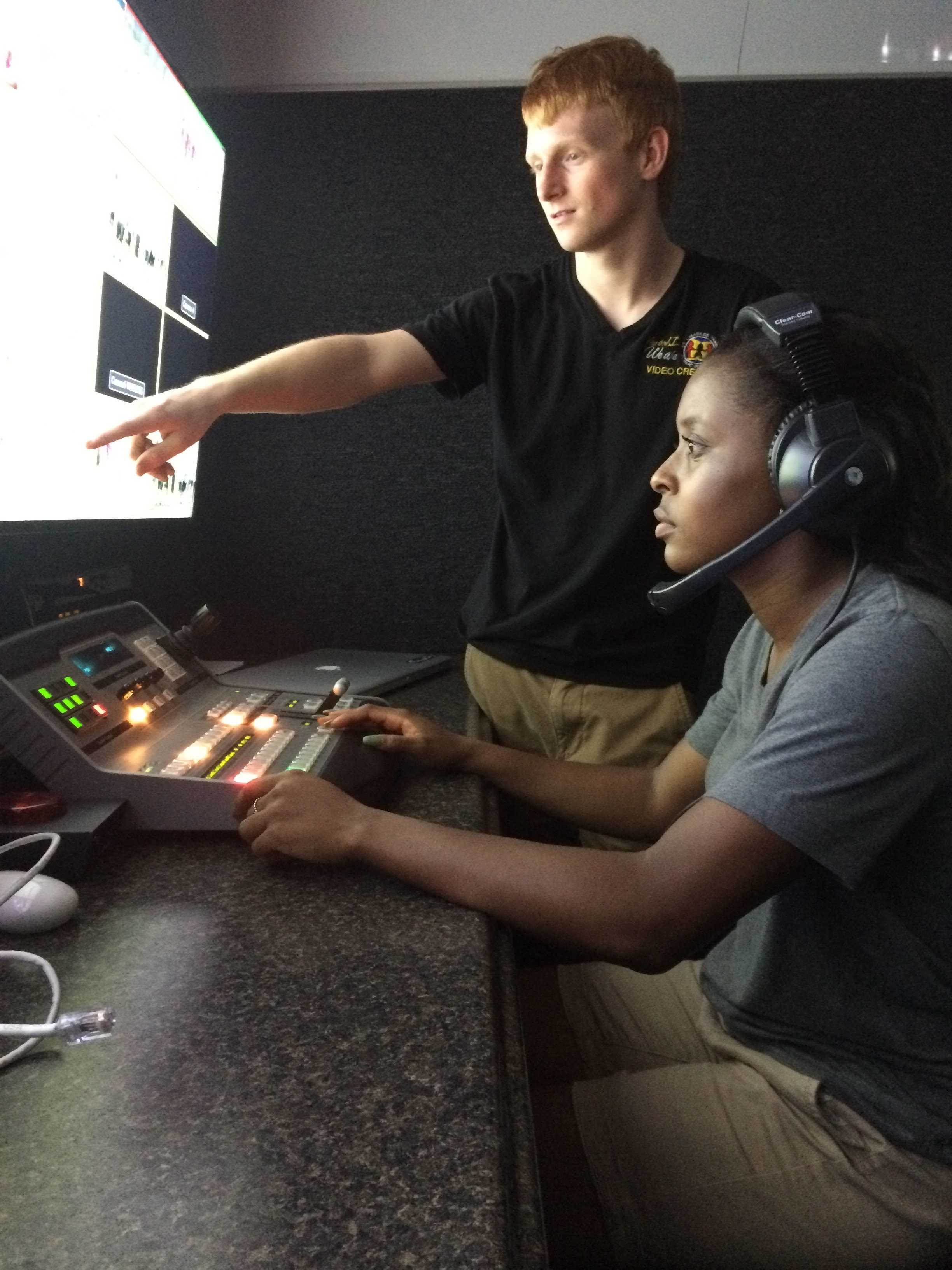 Added to the equipment in the trailer this summer was a Blackmagic Design ATEM 2 M/E Switcher, 20×20 SDI Router, two Ursa-Mini Cameras, two Canon 16.4 – 328 mm Lenses, two 50″ Multiview 4K Monitors, 4th Tactical Fiber Camera System, Atomos Ronin Duo Recorders, Graphics Outfitters Graphics Package and Camera Motion Research Connex-Mini Wireless System.
During a typical production the Team will two BM Ursa-Mini Cameras near the press box, two Sony NX5U cameras in the endzones connected by fiber and a Sony NX5U wireless camera using the CMR Connex-Mini system.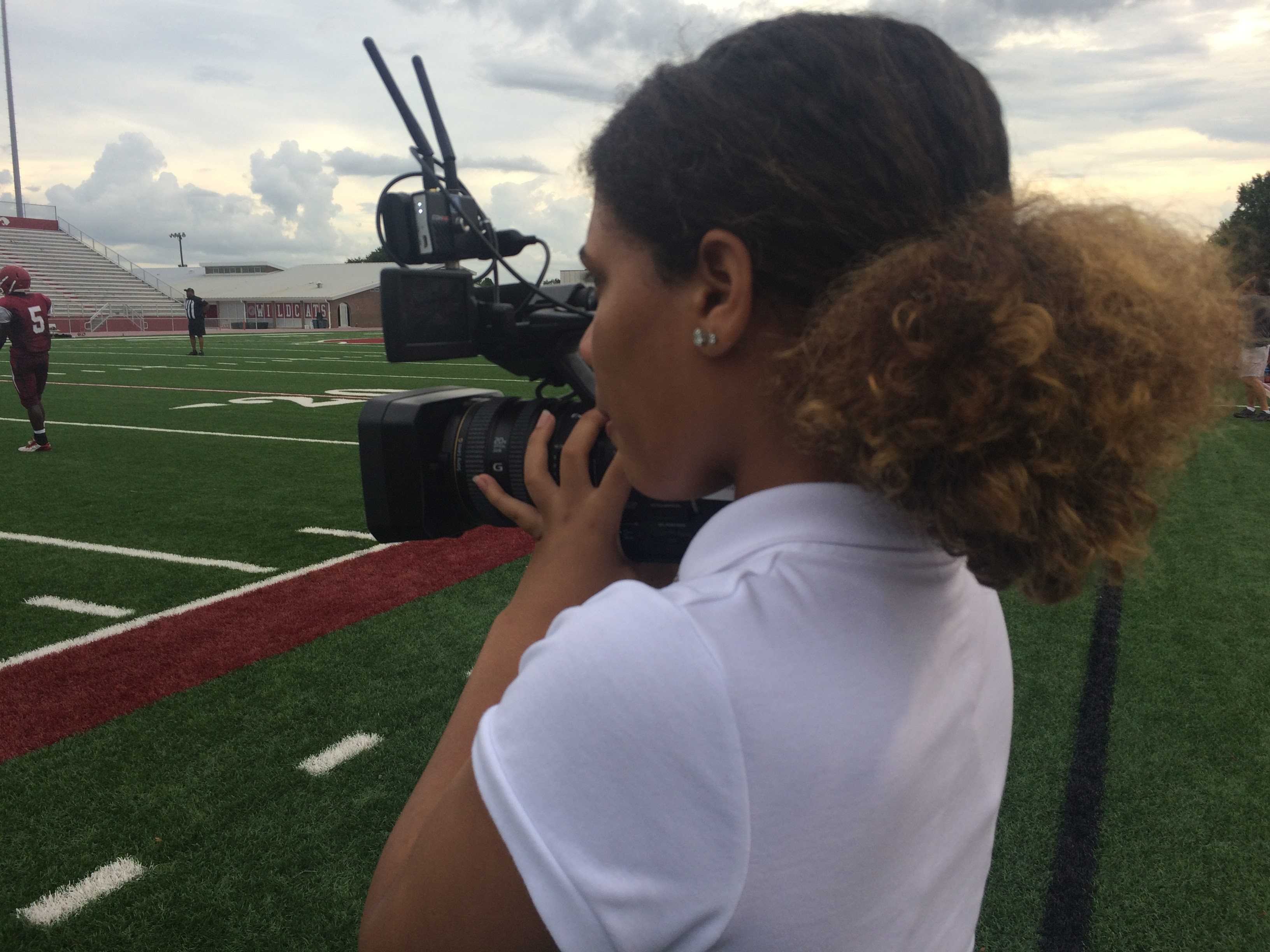 Regular season games will be streamed live on the Press Play Productions YouTube Channel and linked on the presstheplay.tv website linked on the Watch Live page.
The testing session at the Destrehan Scrimmage on August 19th, 2016 went well.  The Team tested two of the fiber cameras, the Newtek 3Play system and the ATEM 2 M/E switcher.  Each Team Member worked each position for about 20 minutes to get a feel for the position and see what it's like to work during a live football broadcast.  Each Team Member also had a chance to work the wireless sideline camera, upper camera and end zone camera.