2016 Studio Practice and Training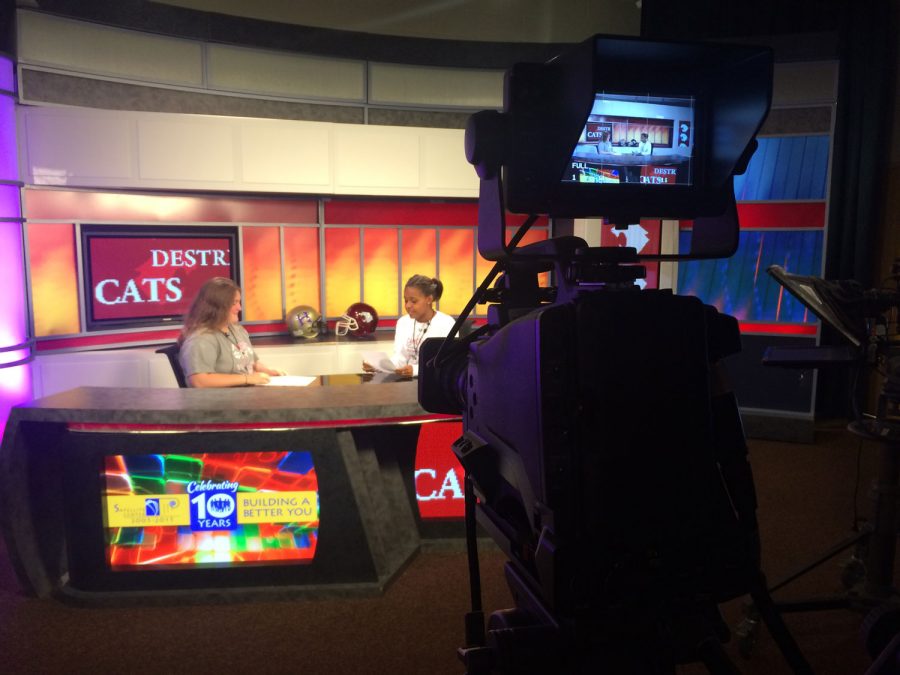 The ATVB Team Members started training in the Press Play Productions studio this week.  The Team Members started learning the different positions in a studio production including director, producer, audio, camera operator and host.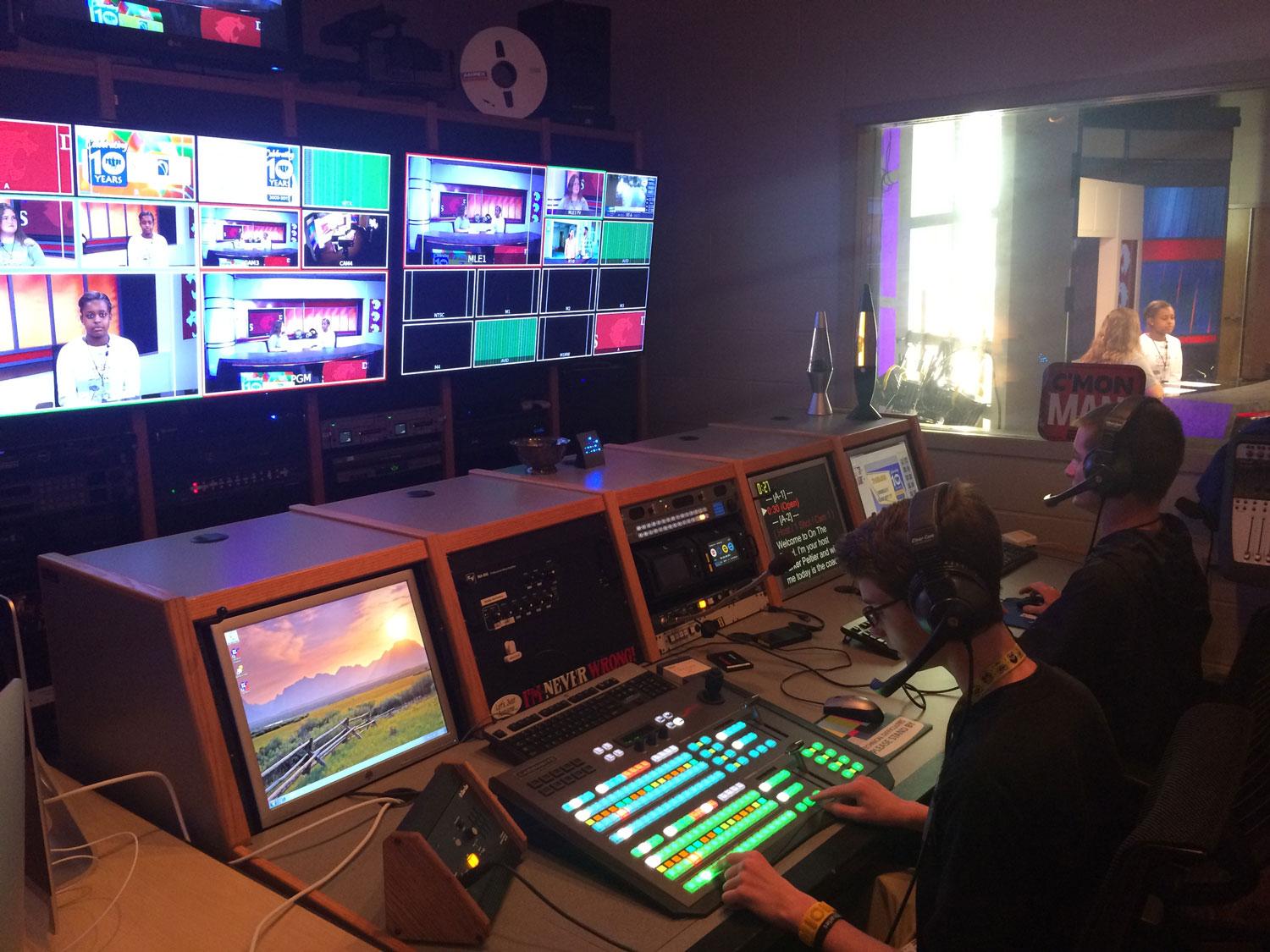 The Team Members are practicing and rehearsing for the the first recording of the On The Prowl Show on Tuesday, August 30th.  The AM Team Members will record the the Hahnville Show and the PM Team Members will record the Destrehan Show.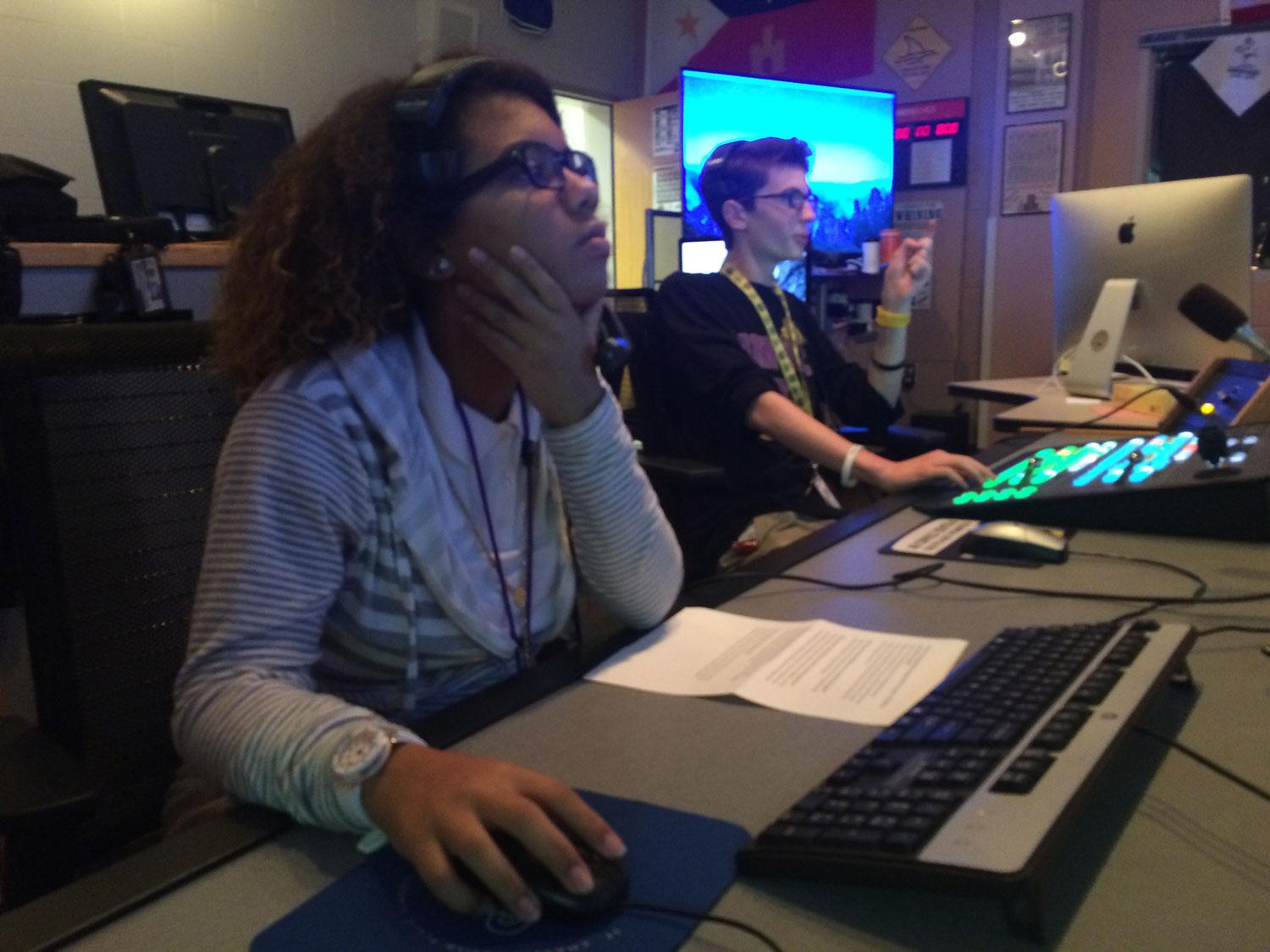 The ATVB Team also records shows for the St. Charles Parish Sheriff's Office, United Way of St. Charles and St. Charles Parish Government beginning in September.