Living United features Healthy Living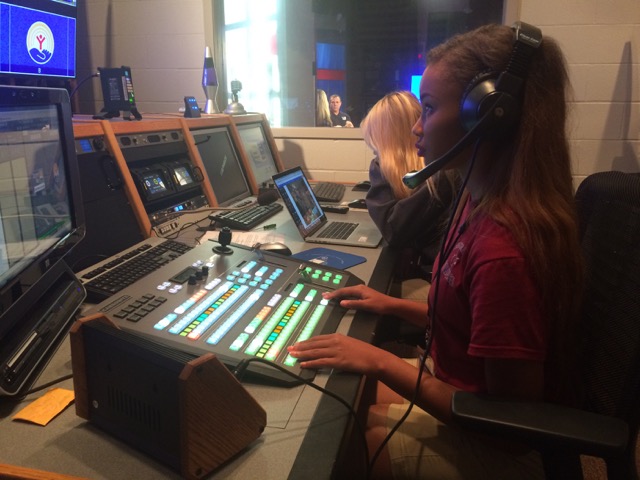 The latest episode of "Living United," a show produced for the United Way of St. Charles, is now available on the Press Play Vimeo Channel and on Cox Channel 8 in St. Charles Parish.
The United Way of St. Charles is a local, non-profit organization committed to bringing the community together to deliver lasting changes throughout St. Charles Parish in the areas of education, income and health. Founded about 60 years ago, United Way is run by a local, volunteer Board of Directors made up of community leaders from right here in St. Charles Parish.
Through our 100+ programs & 29 Partner Agencies, it's estimated that United Way serves over 40,000 people in our area each year.
In this episode of LIVING UNITED, we're talking health!  First we'll learn all about United Way of St. Charles' new health initiative, "Get Fit United".  Then we'll speak to 4-H about their exciting healthy living program, Chef Club.