St. Charles Parish Animal Shelter- Helping Animals In Need
Throughout America, it is estimated that 70 million stray animals roam the streets (12 Alarming Facts About Pet Homelessness). Tired, hungry, and searching for love. No animal should have to endure the struggle of living alone.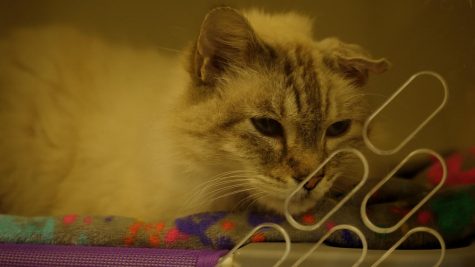 St. Charles Parish Animal Shelter helps thousands of animals each year find homes and stay off the streets. The Shelter relies heavily on donations that go towards feeding, housing, and covering the medical cost of animals in need. Adopting a pet is also a great way to make a new friend and support the shelter (Pet Adoption).
For more information regarding donations, adoptions, or general information about the shelter visit their Facebook page