Patient Care Commercial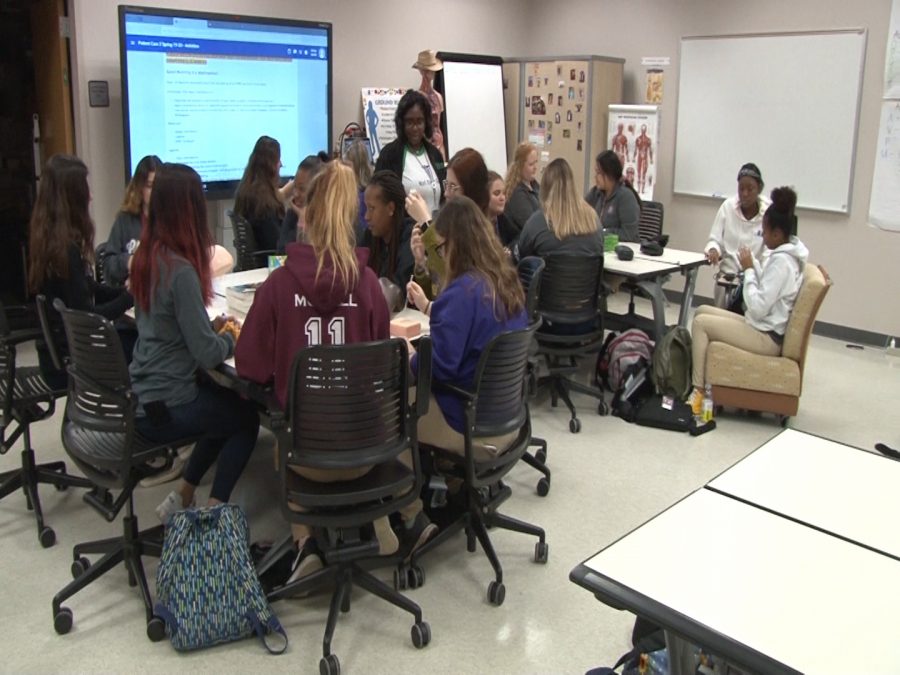 A course at the satellite center  is patient care, In this class team members are taught and trained on things future health care providers need to know.
Patient care not only teaches team members material, but also gives field experience through field trips and through the big charity project Pink Links, this project they do is made to raise money  for breast cancer research. Through the process of this project, they learn about different medical professionals who help out with breast cancer patients.
If you're interested in a Patient Care, there will be an open house at the Satellite Center from 5-7 P.M.