Magic Wand
Hang on for a minute...we're trying to find some more stories you might like.
This project was a practice commercial to help us understand what a good and efficient commercial should look like. Our targeted audience for this commercial were children who just wished all there problems could go away. I think my group and I did accomplish the goal of selling the product to our targeted audience, because the commercial was funny and showed more than one thing that it could be used for. This video will help me going forward with pink links and other PSA's by helping me understand what a good commercial looks like and what it consist of.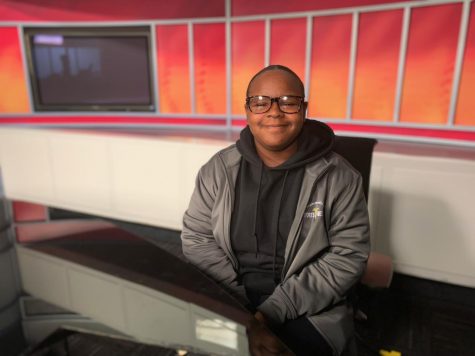 Alexus Dukes, talent
Hi, I'm Alexus Dukes I'm a senior at Hahnville High School. My Future goal is to travel the world. I hope to meet new interesting people while working...