JBM Theatre "The Giver"
Hang on for a minute...we're trying to find some more stories you might like.
LULING, LA  – For this play I was one of the camera people, it was pretty easy, we did some problems because we brought the broken at first and the wrong tripod so we had to go get another camera and tripod just in time before the play. We did manage with our obstacles and the footage turned out pretty decent.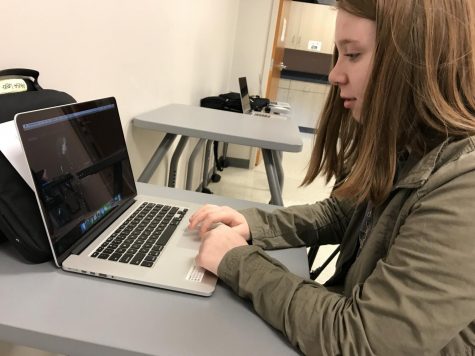 Jo Leggett, Camera, editor, director


Hello, I'm Jo Leggett. I'm a senior at Hahnville High School. I'm excited to be working here at Satellite Center. I'll be working behind the...