Music Video
Jo Leggett, Script writer, director, editor, actor
February 3, 2018
Filed under Video
Hang on for a minute...we're trying to find some more stories you might like.
LULING, LA – For this music video I had to do a lot, first off asking the bands whose song I wanted to use for permission. Then after I did that I wrote my script then began making a schedule and finding actors for my video. I also had to find all the instruments I needed for the video and find a location. Then film time which only took three days, then edited for another three. Overall i'm proud of my video, there is always room for improvement.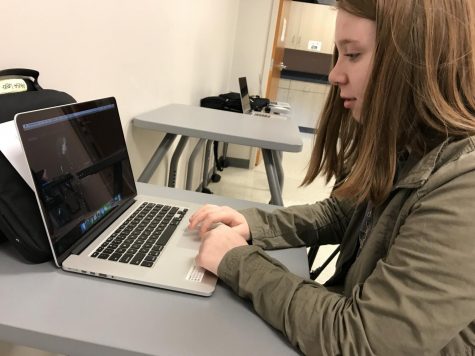 Jo Leggett, Camera, editor, director


Hello, I'm Jo Leggett. I'm a senior at Hahnville High School. I'm excited to be working here at Satellite Center. I'll be working behind the...