Picking your focus
Hang on for a minute...we're trying to find some more stories you might like.
LULING, LA – For this semester i'm most interested in Short films/ documentaries. I'm most interested in this field because I enjoy the different stories you can tell, you can have your imagination run wild. The kinds of things I would probably focus on is a music video, or a short skit about teenagers.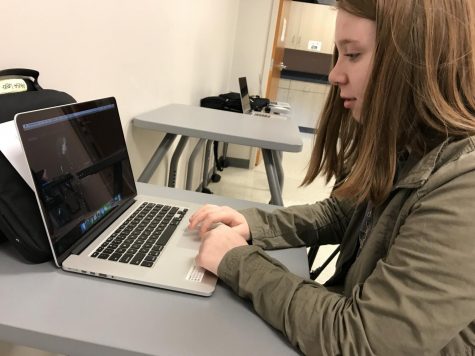 Jo Leggett, Camera, editor, director


Hello, I'm Jo Leggett. I'm a senior at Hahnville High School. I'm excited to be working here at Satellite Center. I'll be working behind the...