H.L. bourgeois vs HHS football
Hang on for a minute...we're trying to find some more stories you might like.
LULING, LA – For this game I was Director, I directed the whole game, talked to all the camera men, switching between shots getting everything.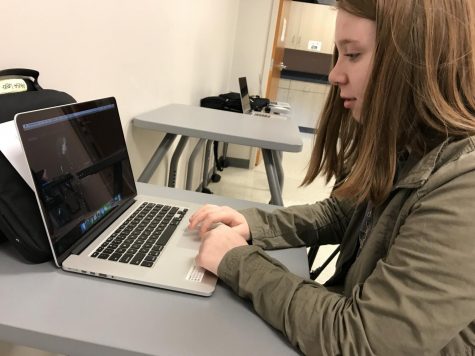 Jo Leggett, Camera, editor, director


Hello, I'm Jo Leggett. I'm a senior at Hahnville High School. I'm excited to be working here at Satellite Center. I'll be working behind the...