OTP Wk 12
Hang on for a minute...we're trying to find some more stories you might like.
LULING, LA – For this show we did I worked on camera. My job with this camera was to make sure the desk and the talent were in lower thirds and make sure I moved it when they counted down.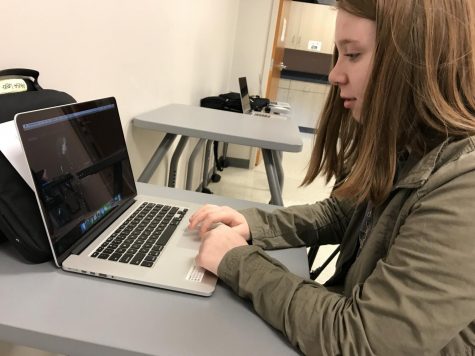 Jo Leggett, Camera, editor, director


Hello, I'm Jo Leggett. I'm a senior at Hahnville High School. I'm excited to be working here at Satellite Center. I'll be working behind the...