The Tigers Head for the Dome
Hang on for a minute...we're trying to find some more stories you might like.
BOUTTE: It's an exciting year for all of St. Charles Parish who will be heading to the Super Dome on December ninth to watch the Hahnville Tigers compete against Zachary in the last round of the playoffs. How did Hahnville get here though? Last week they played against the Acadiana Rams, who were 12-2. The tigers traveled two hours away for the Rams stadium, the frigid night not stopping all their fans from coming along to Lafayette as well. The Rams were off to an intimidating start, scoring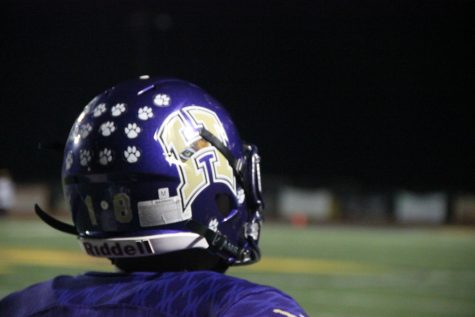 5 touchdowns from the first half with Hahnville steadily trailing behind by only a few points. However, they overcame this right off the bat of the third quarter when Anthony "Pooka" Williams ran a total of 97 yards for a touchdown, leaving the score then 28 to 21. But Hahnville was hungry for the win, creating a tie of 35-35 from Jha'Quan Jackson who did the honors, with a 1-yard TD run after a 42-yard run by Williams, who now has 154 yards on 15 carries with two touchdowns. Acadiana's RB Dillon Monette then had an interception that forced overtime in the fourth quarter. Hahnville scored a touchdown on the first play 10-yard Williams run. The fans were on the edge of their seats when it appeared that Hahnville was going to go for two. But with Pooka Williams, anything is possible. Williams circled back to the middle of the field and ran over two defenders to get into the goal line for the game-winning, two-point conversion and a well deserved, long time victory for the tigers.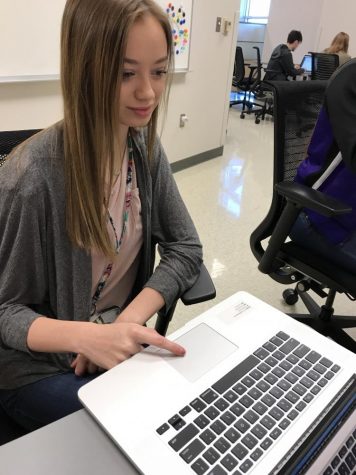 Gabrielle Wood, Sideline Reporter
Hi I'm Gabrielle Wood! I've always been interested in being in front of the camera, whether it was having photo shoots or creating Youtube videos with...