OTP Week 7
Hang on for a minute...we're trying to find some more stories you might like.
LULING LA, – For this video we interviewed Coach Salt about his last game. For this week I was video engineer.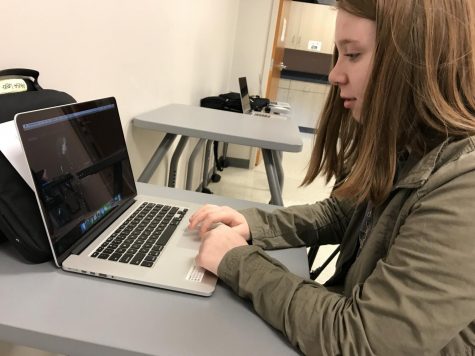 Jo Leggett, Camera, editor, director


Hello, I'm Jo Leggett. I'm a senior at Hahnville High School. I'm excited to be working here at Satellite Center. I'll be working behind the...