Battle On The River 2016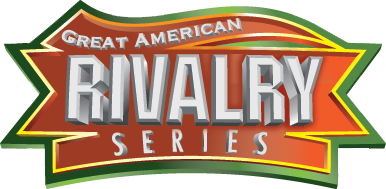 Hang on for a minute...we're trying to find some more stories you might like.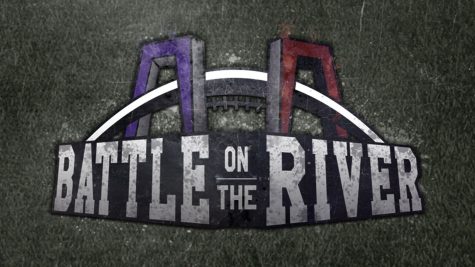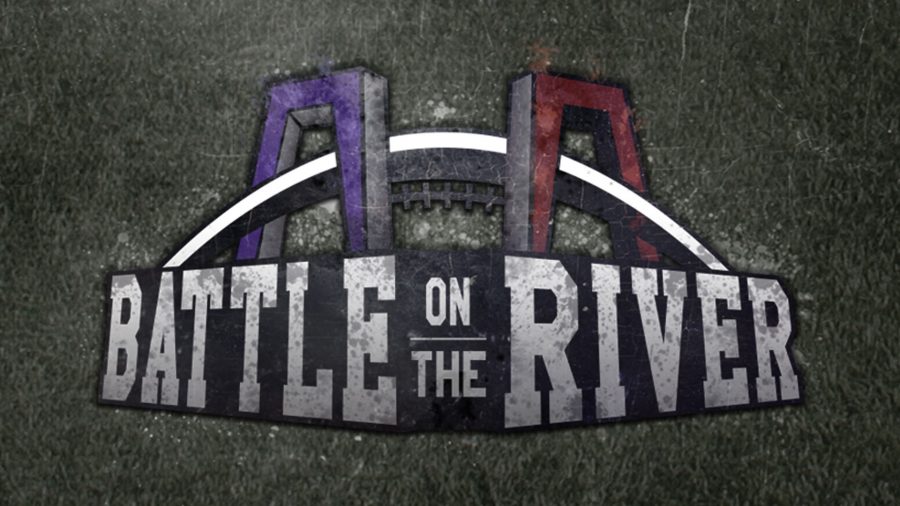 It's that time of the year again! Football season has finally started for the high schools and rivalry's are beginning! This year the Destrehan Wildcats are playing against the Hahnville Tigers for another great season of football. The DHS vs HHS has been apart of the Great American Rivalry series for the past 11 years.
The Battle on the River game kicks off at 7:00 pm at Destrehan High School stadium. Bring your school spirit for your favorite team, DHS or HHS? During the Battle on the River game, the Press Play Productions crew members will be streaming a live broadcast of the entire game. Their live broadcast starts for 5:30 pm with their On The Prowl Show. If you cannot make it to the game, visit http://2016.battleontheriver.com/ and click Watch Live to view the live stream of the game. One Team, One Heart, One Goal!