Watch all of our winter sports productions here
Hang on for a minute...we're trying to find some more stories you might like.
LULING, LA – Over the past three months, Press Play Productions has been producing various soccer and basketball games, as well as a wrestling match. Here are all of those videos if you missed any of them:
Boys Soccer
Girls Soccer
Boys Basketball
Girls Basketball
Wrestling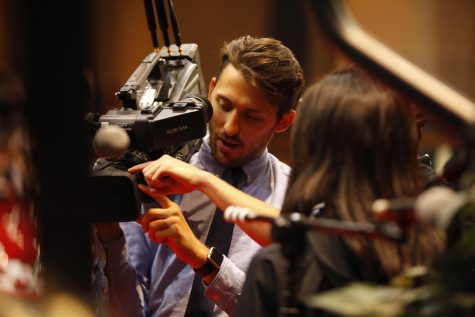 Hunter Robinson, Adviser
Hunter Robinson is the Facilitator of the Advanced Television Broadcasting course at the St. Charles Parish Public Schools Satellite Center in Luling,...